RENOVATIONS
&

CUSTOM HOMES

In Calgary & Surrounding Area
SPECIALIZING IN

BASEMENT DEVELOPMENT

BATHROOM RENOVATIONS

KITCHEN RENOVATIONS

HOME ADDITIONS

CUSTOM HOMES

LOAD BEARING WALLS
BRINGING YOUR DREAM PROJECTS TO LIFE
We believe that your home is much more than simply the place where you eat and sleep. Your home is an isolated haven where you can relax and be free. It supports your lifestyle and facilitates the daily habits and rituals that make you who you are. Your home is an extension of your personality and an expression of your core beliefs and values. Best of all, and most importantly… your home is YOURS!
We want to help your vision for your home become a reality. Maybe you watch a lot of HGTV, or maybe you are naturally gifted in seeing the potential for beautiful living spaces within your home. Either way, there is a dream growing and we want to be a part of it.
SEE WHAT PEOPLE ARE SAYING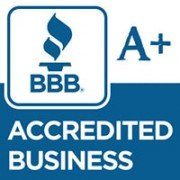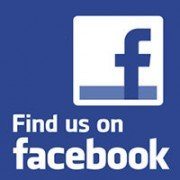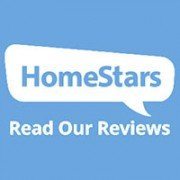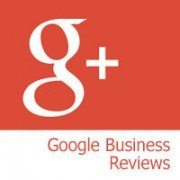 There is a difference between good renovations and great renovations. The difference can be seen in the small details. When it comes to your home we believe there should be no compromise. No matter how big the job, it is always important to focus on the little things. Our attention to detail has helped us become trusted throughout Calgary for quality workmanship.
What Our Clients Are Saying:
"We would highly recommend Sylvain Villeneuve (Watts Renovations & Custom Homes) for renovations and custom work to your homes. We will not hesitate to use him again in the future and we have already recommended him to many friends and neighbours."
"Sylvain always had a solution to any issues that may have occurred and the project was completed as promised. We would not hesitate to recommend Watts Renovations and Custom Homes for any project."
"Sylvain is able to complete the projects in a timely manner and the finished product is amazing. He is now our go to contractor.  We have built a relationship of trust and we are fully confident in his work.  It is really hard to find a contractor who not only keeps his word and gets the job done but also has pride in his craft."