A track record for quality renovations and custom homes in Calgary.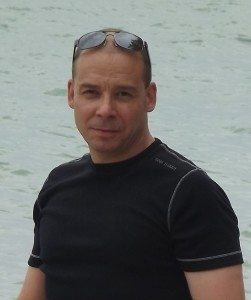 Sylvain Villeneuve
Founder of Watts Renovations & Custom Homes
Watts Renovations & Custom Homes has specialized in interior and exterior home remodeling for over 12 years. We work to provide the most enjoyable and successful home renovation experience for you and your family. We believe in transparency and respect of the budget, accurate scheduling and planning, quality control and customer service. We always work with these important values in mind. At Watts Renovations & Custom Homes we believe that home remodeling is an art. The quality of our work reflects our commitment and pride.
Watts Renovations & Custom Homes is lead by Sylvain Villeneuve. Sylvain has over 23 years of experience in the residential and commercial construction industry. he has been involved in all aspects of the building process from the ground up. Sylvain started in the construction industry as a  Journeyman Cabinet maker for 11 years. He believed that all aspects of home renovations should be customized to satisfy the needs to the homeowner, and in 2005 he founded Watts Renovations & Custom homes with that in mind.
Watts Renovations & Custom Homes is fully licensed and registered with the proper insurance and bonds. All employees are certified and qualified to be working in your home. As general contractors we are able to take care of all your renovation and construction needs. Our team is made complete with diverse sub-trades that we have worked closely with over the years. All sub-trades are committed to our same high standard for excellence and customer satisfaction.  Our passion and enthusiasm for quality work has gained us respect and recognition within the industry. We look forward to bringing our team together to assist with your project.